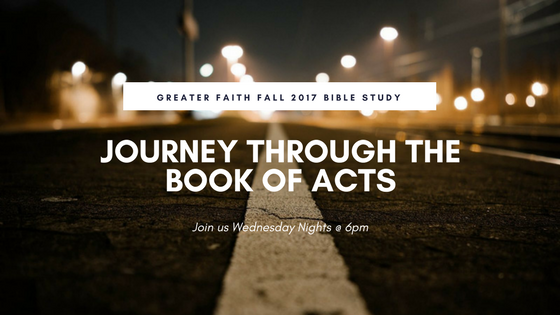 Fall 2017 Bible Study
Do you want to read the bible verse by verse with other believers?
Join us Wednesday nights at 6pm as we study the Book of Acts.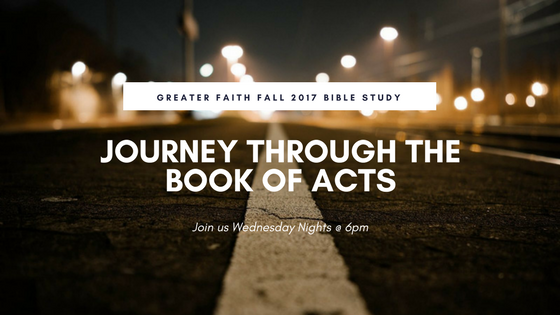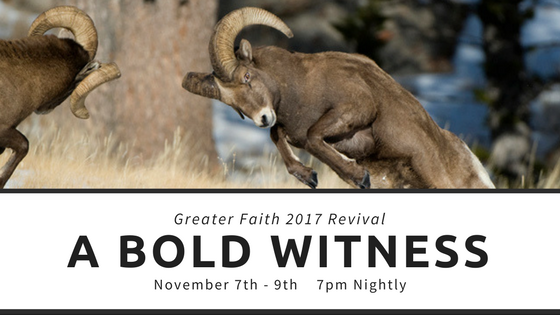 Get Ready for Revival!
Join us for three life changing nights of prayer, praise, testimony, and gospel preaching by our special guest evangelist, Pastor Larry Rucker of the Macedonia Baptist Church in Hollywood, MS.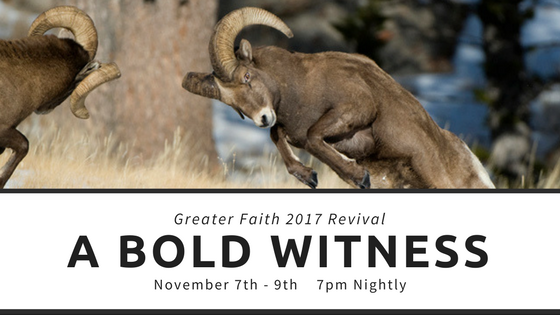 Join Us...
We would love the opportunity to meet you at one of our upcoming outreach events, bible classes, or worship services.